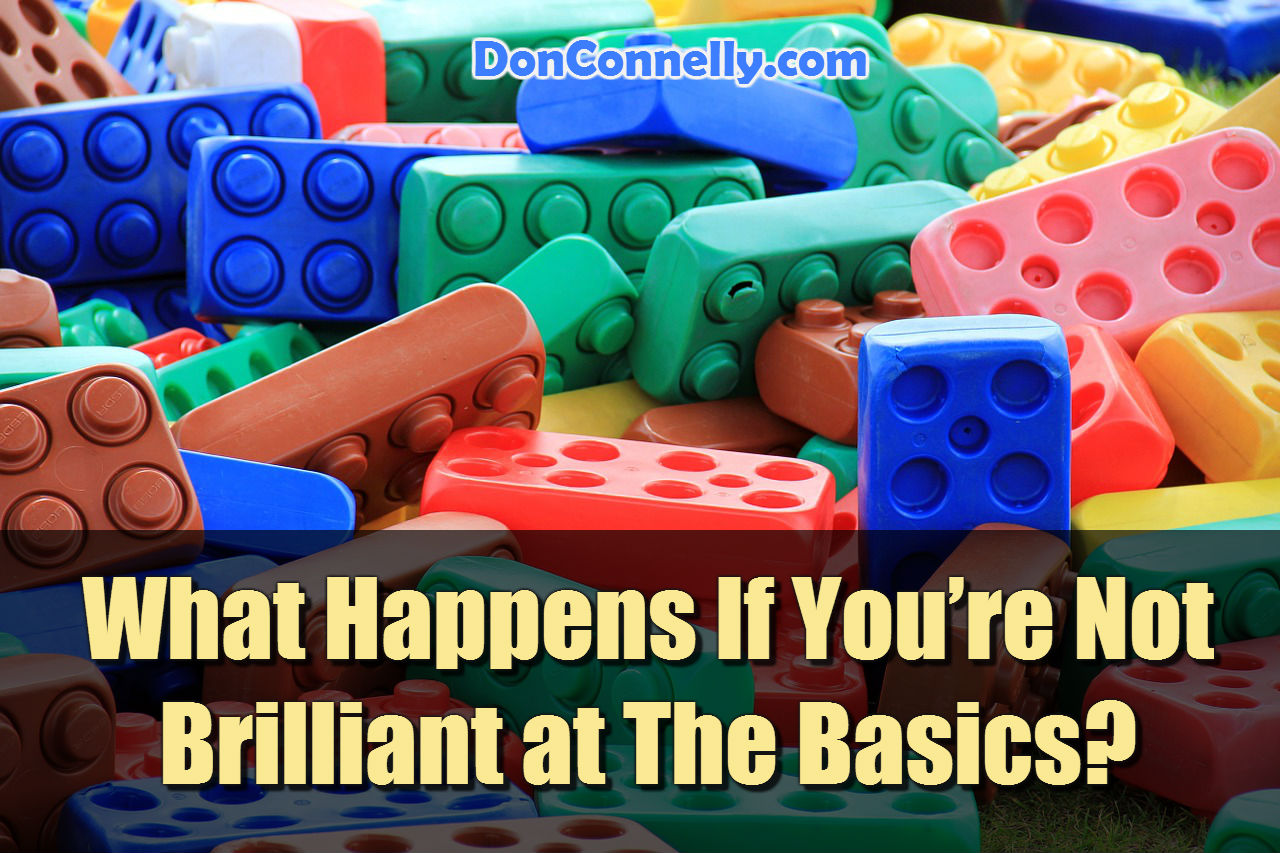 Only a tiny percentage of financial advisors get to the top and there's no mystery about how they got there. It's because they did what unsuccessful advisors didn't: they became brilliant at the basics.
Unless you nail the basics there's no way you can become an elite advisor. If you don't set goals, work hard, organize your time efficiently and practice your soft skills to perfection you won't have the underlying tools to take your business to the next level.
There are no shortcuts to getting the basics right. It will take time, years in fact. But if you don't put in the effort, you won't reap the rewards. If you don't get brilliant at the basics your career will fizzle out long before you achieve success. Here's a look at some of the basics and what happens when you don't get them right.